Services
Reid Prestige Build is licensed to undertake civil, commercial and residential building work and related activity. However the focus of the company is on residential with emphasis on meeting individual customer requirements.
Services provided include:
Free consultations and draft sketch plans
Formal plans and working drawings
All planning and building approvals
Council approvals for units and townhouses
Demolition and rebuild services
House and land packages arranged
land divisions and related building
You are in good hands with Reid Prestige Build. We have the experience and know how with a team of skilled craftsmen many of whom have been with us for many years. This with quality personalised service, good communication, organization and supervision at all stages takes the worry that some people may have during the build process.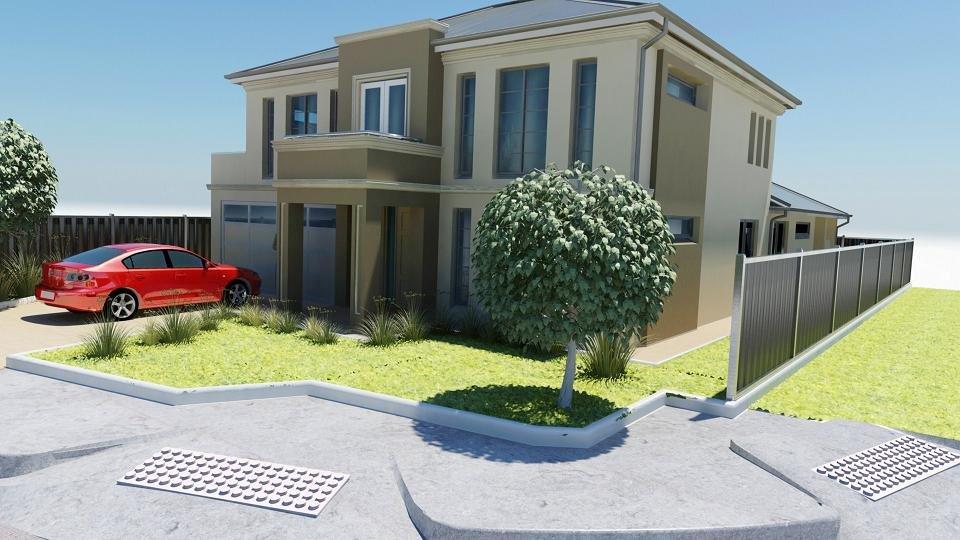 FREE CONSULTATIONS
As custom home builders Reid Prestige Build believes in taking great care and time to get a full brief as to your requirements in terms of orientation, style, space and budget. All are most important elements in a successful project.
FREE SKETCH PLANS
After visiting your site we will use your brief and sketches to come up with sketch plans for further discussion and amendments until we get it right. Our aim is to achieve the premium level of design which meets your family needs and hearts desire.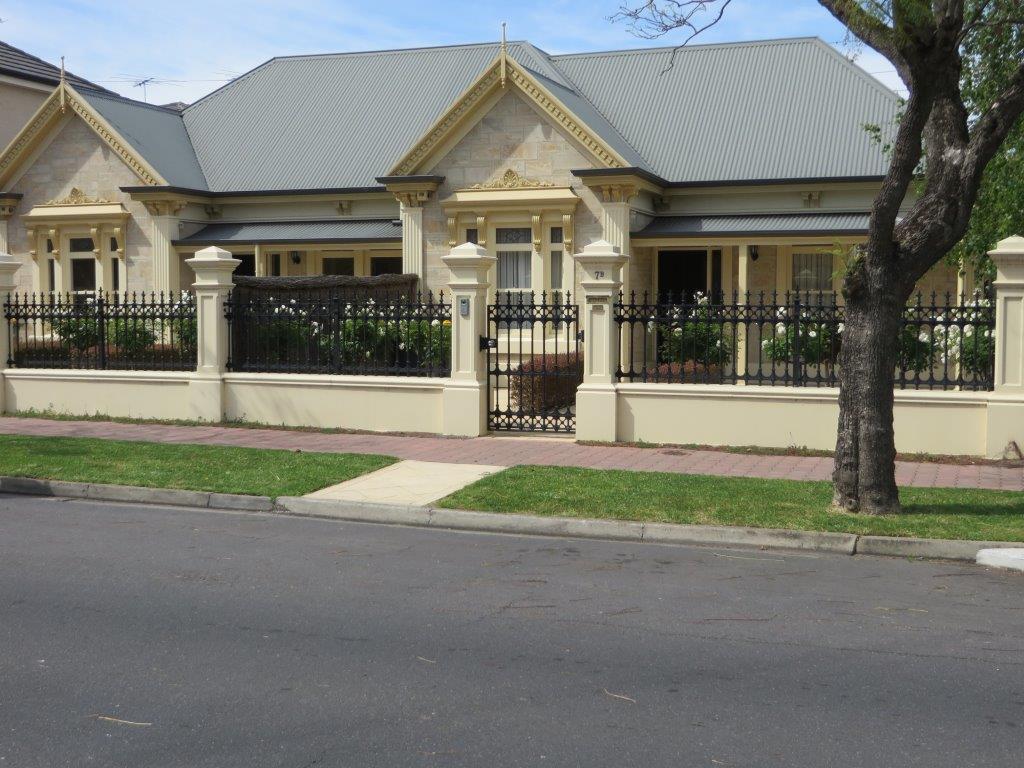 FREE BUDGET COSTINGS
When the final plans are agreed upon, we will then reassess the final budget estimates taking into account your site and your requirements. Once this process is complete you are now in a position to commit to the building of your new dream home.