We arrange house and land packages inclusive of air conditioning, floor coverings paving, landscaping and fencing if required. We will also advertise packages from time to time. Contact us if you want a package on your existing block.
We offer a special service for clients wanting to knock down, subdivide and build a new home on part of their block. We handle every thing.
watch this space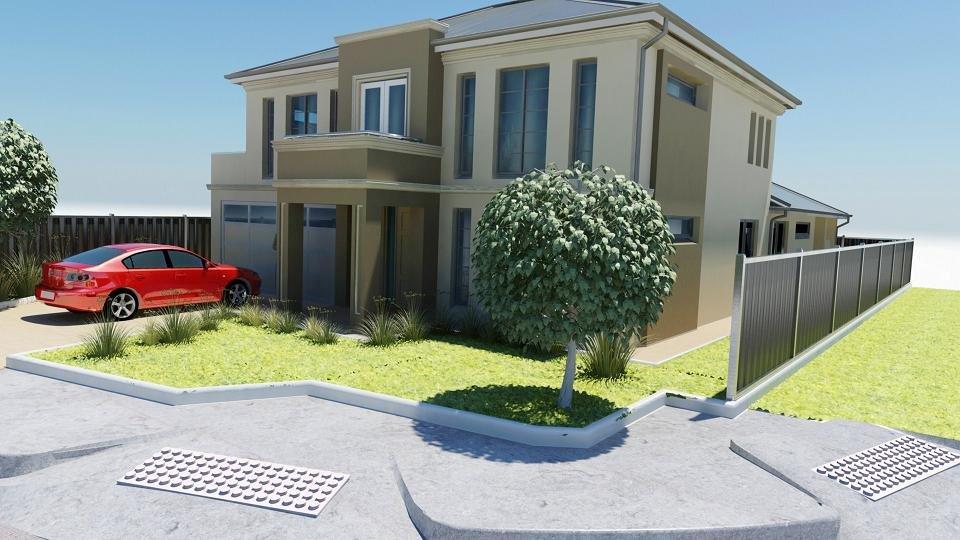 FREE CONSULTATIONS
As custom home builders Reid Prestige Build believes in taking great care and time to get a full brief as to your requirements in terms of orientation, style, space and budget. All are most important elements in a successful project.
FREE SKETCH PLANS
After visiting your site we will use your brief and sketches to come up with sketch plans for further discussion and amendments until we get it right. Our aim is to achieve the premium level of design which meets your family needs and hearts desire.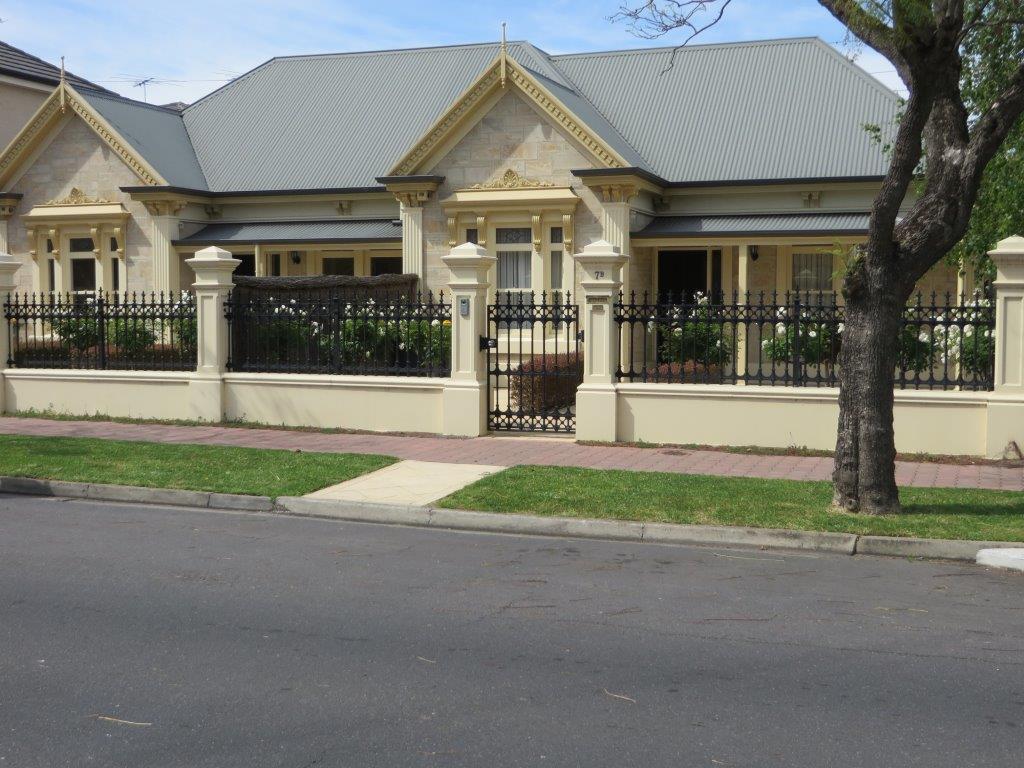 FREE BUDGET COSTINGS
When the final plans are agreed upon, we will then reassess the final budget estimates taking into account your site and your requirements. Once this process is complete you are now in a position to commit to the building of your new dream home.
TESTIMONIALS :
" Bob Reid designed and built our new Georgian two storey home and his work throughout has been of the highest standard. Bob has shown outstanding attention to detail through the whole building process. We would recommend him without reservation. "
- Mr & Mrs W...