Reid Prestige Build is a small boutique building company specializing in the design and building of a limited number of custom homes each year so that personalized service and quality are maintained. Bob Reid, the proprietor, has some 37 years building experience.
Throughout all stages from design to completion you will deal directly with Bob. As a member of the Housing Industry Association a strict code of practice is adhered to.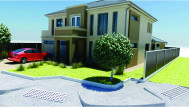 With some 37 years behind it, Reid Prestige Build has designed and built some of Adelaide's finest homes in suburbs such as Walkerville, North Adelaide, Unley, Unley Park and south of the city from the coast to the hills. Our mission today is specialize in creating and building superior quality energy efficient homes at a fair price.
Bob and his team are passionate about designing and building the kind of new homes which owners love and are proud to live in. Each home built is uniquely different varying in styles ranging from neoclassical to ultra modern.
If you have your own Architect or house plans we will be happy to tender for your project.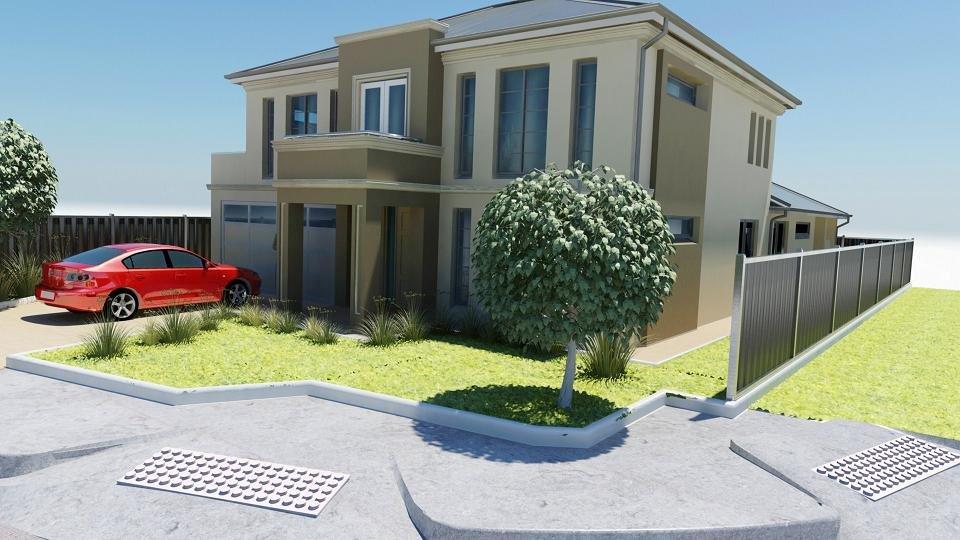 FREE CONSULTATIONS
As custom home builders Reid Prestige Build believes in taking great care and time to get a full brief as to your requirements in terms of orientation, style, space and budget. All are most important elements in a successful project.
FREE SKETCH PLANS
After visiting your site we will use your brief and sketches to come up with sketch plans for further discussion and amendments until we get it right. Our aim is to achieve the premium level of design which meets your family needs and hearts desire.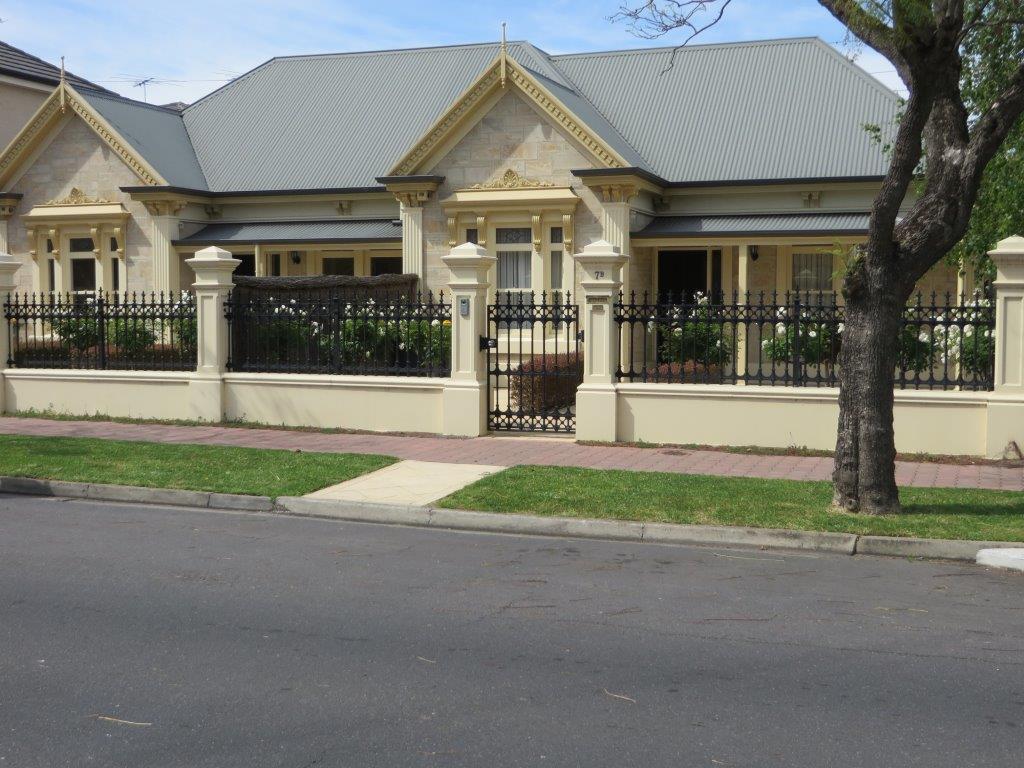 FREE BUDGET COSTINGS
When the final plans are agreed upon, we will then reassess the final budget estimates taking into account your site and your requirements. Once this process is complete you are now in a position to commit to the building of your new dream home.
TESTIMONIALS :
" Bob, thanks so much for building our new home. We have received quality work from yourself and your team for which we are very grateful. Thank you personally all the extra hours over and above that you put in. Our kitchen looks great with the bulkhead and the other detailed work that you did. "
-Mr & Mrs C...